Sai Nidamarty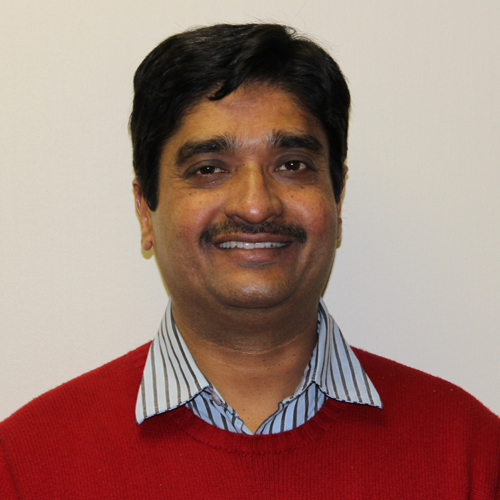 Co-Founder & Chief Executive Officer
Sai Nidamarty is co-founder and CEO of IT People. He is a seasoned global business leader in information technology with more than 20 years of software/hardware development, IT consulting and business development expertise. Sai has played a key role in IT People's growth and development, providing strategic direction and envisioning new service offerings for clients. Prior to co-founding IT People, Sai worked at IBM for more than a decade, where he successfully led global cross-functional teams along with outsourced partners of IBM to ensure smooth and profitable transition of manufacturing and production engineering at the end of the development/quality stages of integrated product development (IPD). Sai holds a Master's degree in Computer Engineering from Florida Atlantic University.
Sri Mudunuri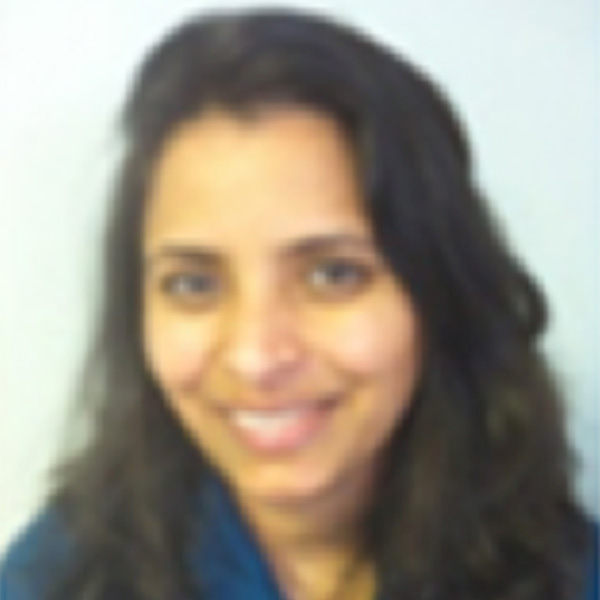 Co-Founder & President
Sri Mudunuri is a co-founder of IT People. She has more than 15 years of experience in information technology as both an architect and database developer. She has played a significant role through the genesis of IT People's consultancy and outsourcing businesses. Sri's dynamic and visionary leadership style, complemented by her expertise in strategic planning, has helped make IT People what it is today. Her skills in creating and managing change, aligned with her focus on business objectives, budget administration and cost control have been the key drivers in IT People's growth over the last decade. Sri holds an MBA degree from the Kenan-Flagler Business School at the University of North Carolina at Chapel Hill.
Mohan Venkataraman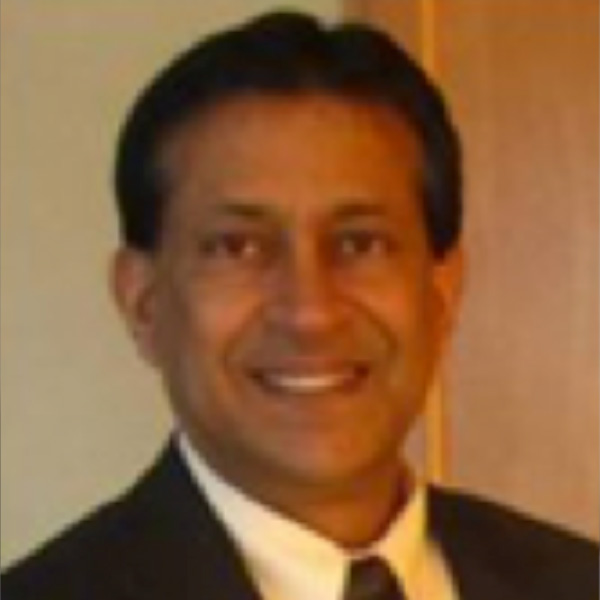 Chief Technical Officer and Principal Consultant
Mohan Venkataraman leads IT People's Consulting Services practice. He has more than 25 years of IT experience, 10 specific to consulting. He has held previous consulting, engineering, or senior management roles with companies including Deloitte, Boston Consulting Group, MomentumSI, Nortel, MCI (now Verizon), NTT Data and Tranzyme Pharma. Mohan's primary career focus has been on process integration, project management, IT governance, enterprise architecture and solution delivery. His professional interests are industry-neutral and technology agnostic. He excels at transforming organizations by leveraging and harvesting their existing assets to create core capabilities that support business priorities, strategic direction and alignment between business and IT. His current interests are in cloud solutions, big data, SOA, enterprise architecture (EA), governance and establishment of integration competency centers. Mohan holds Masters in Management Studies (MMS) and Masters in Science (Bio Sciences) degrees from Birla Institute of Technology & Science, Pilani, India. He is a member of the North Carolina Board of Public Telecommunications.
Sesha Agnihotram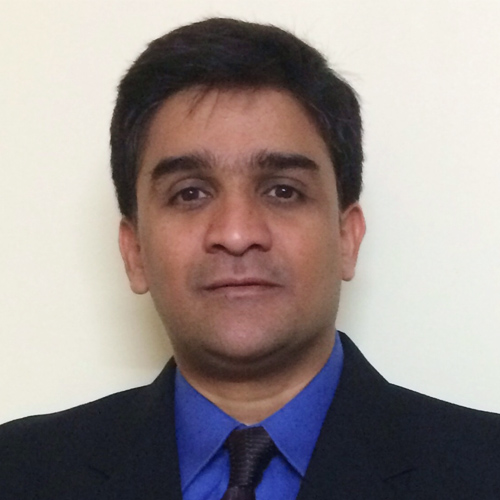 Vice President – Managed Services and Global Delivery
Sesha Agnihotram leads IT People's Managed Services business. He is an accomplished IT professional with more than 20 years of industry experience. He has worked with enterprise customers in the US, UK and Europe. Prior to IT People, Sesha held leadership positions at Wipro Technologies where he ran the global Enterprise Portals business. Sesha is passionate about helping IT People's customers improve the experience of their end customers. A software engineer at heart, his expertise includes advising customers, conceptualizing, architecting and successfully leading teams to deliver enterprise applications using digital technologies. Sesha holds a Bachelor's degree in Computer Science and Engineering from NIT Warangal, India.
Ozay Ertan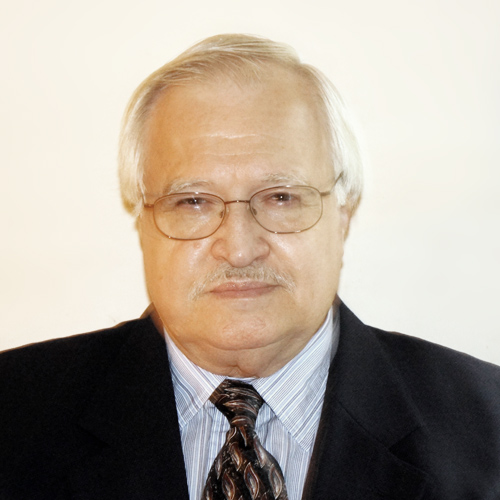 Business Advisor and Operating Officer
Ozay Ertan is a veteran IT executive with a proven track record of achievements within business system integration, design, deployment and management. He gained his business and industry experience during his tenure at Siemens AG, Nortel Networks and IBM. Ozay holds a Masters degree in Electrical Engineering and Micro Computers. He is certified in Executive Business Management and Operations.
Srini Gollapudi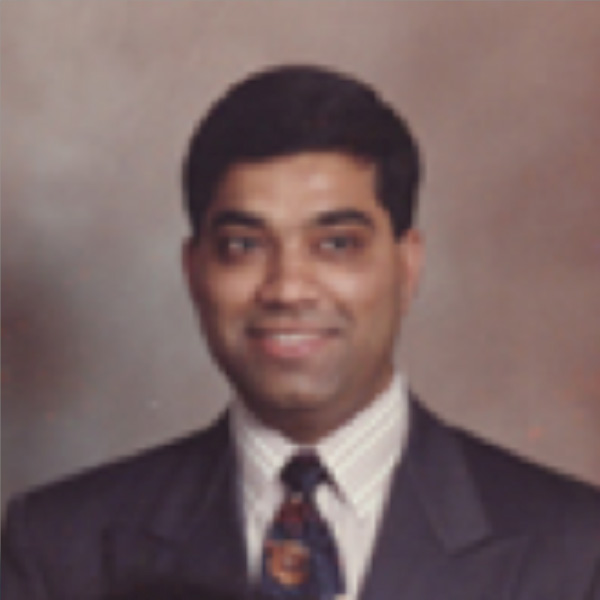 Chief Operating Officer, India
Srini Gollapudi heads IT People's India operations. He has more than 20 years of experience in building, delivering, managing and overseeing a variety of complex software applications and products through all aspects of the end-to-end lifecycle phases. He has rich experience in organizations that have a wide spectrum of size, scale, technology and management practices in global IT. Prior to IT People, Srini worked for several Fortune 500 companies, including AT&T Bell Labs, Unisys, Johnson & Johnson, Pfizer and Telcordia Technologies. Srini holds a Master's degree in Computer Sciences from New Jersey Institute of Technology.